Knitting Series
Tatting series
Towel Series
Digital Series
The majority of the community:
In this announcement, the process flow, as well as specifications and parameters, may be different from the actual products. It's intended to prevent unfair competition and theft of trade secrets. If you are interested in our products, please call 0510-86518888 to ask for product details! Waiting for good news.
Knitting Series
» Home » Products
Scutching Cold Rolling, Steam Washing Machine
Immersing Rolling Machine System
1. The length of the fabric exposed to liquid surface is 6.5 m
2. The diameter of up drum is 800 mm
3. The diameter of bottom drum is 310 mm
4.The up drum is equipped with overflow system for showering processing
5. The bottom drum uses immersion mode
6. Angle adjuster controls tension
7. Immersion showering mode makes good improvements of curling and tension problems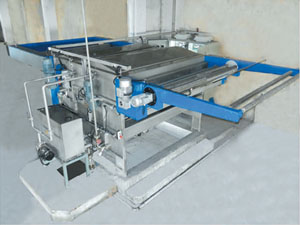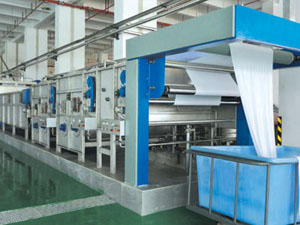 Introduction of steam machine (Model: LZCX-250)
1. Special design to improve the fabric tension and crimping problems by using drum angle adjustment to control tension; increasing the diameter of extend roller and spiral angle degrees have good control of fabric crimping problems, shorten the distance between the rollers and therefore the fabric damage will be great improved.
2. Improvements for energy issues are solved by reducing 40£¥water consumption. Roller tank water stocked from water filter recycling system, all top is sealed to prevent gas leaking, so a great improvement with water and steam energy consumption.
3. Hot steam box, uses crawler-type which is made of heat-resistant corrosion resistant special plastic delivering.
4. The improvement according to the processing requests, pre-heating unit is assembled with immersion roller system can improve white printing color stains scratches.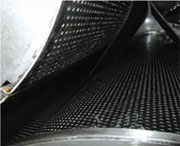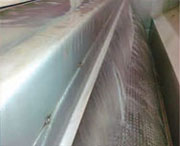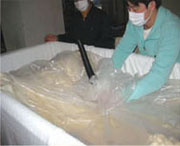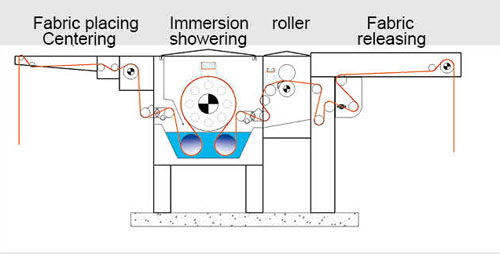 Contact Us
Add
:No.1,Qingyang Economic Zone,Jiangyin City,Jiangsu Province,China
Tel
:+86-510-86518888
Office
:+86-510-86505888
Fax
:+86-510-86503888
Tel
:+86-13961612888
P.C.
:214401
Website
:www.foundmach.com
        www.foundmach.com.cn
Email
:
Steven@found-machine.com
Copyright © 2023
JIANGYIN FOUND DYEING PRINTING MACDINERY COMPANY