Knitting Series
Tatting series
Towel Series
Digital Series
The majority of the community:
In this announcement, the process flow, as well as specifications and parameters, may be different from the actual products. It's intended to prevent unfair competition and theft of trade secrets. If you are interested in our products, please call 0510-86518888 to ask for product details! Waiting for good news.
Tatting series
» Home » Products
No Tension Rope-washing Combined Machine
This machine is applicable to slack washing after printing of cotton, polyester and blended fabrics.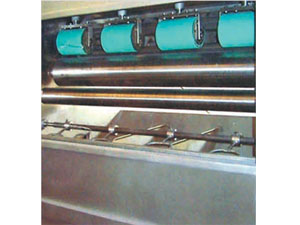 Characteristic and advantage
1. Custom can revise this machine to do Disperse Fabrication, reactive dyestuff, or foaming because of cordwood structure, custom can do cold washing first, then do soaping washing; custom can also do extrusion washing or no-tension washing; custom can also do foaming, then acid neutralization, and then wash, this machine can be used flexible.
2. He use of this machine can be extend, not only the washing after printed, but also the washing when pretreatment, or the soften fabrication after finish, a tractor several purposes, the cost of the factory can be saved.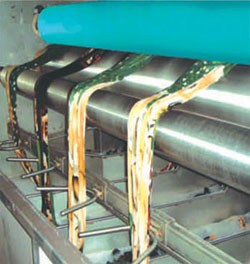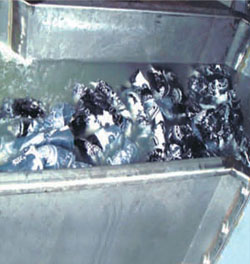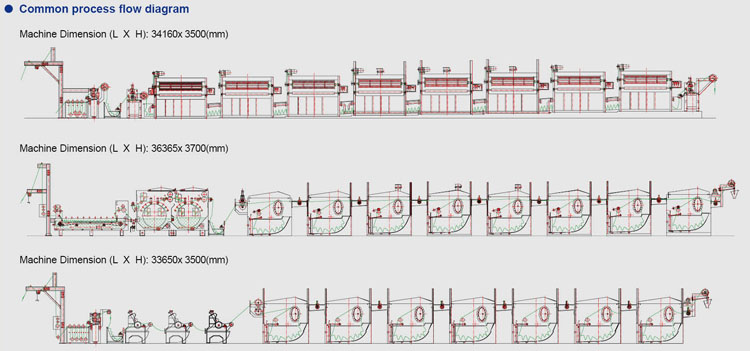 Contact Us
Add
:No.1,Qingyang Economic Zone,Jiangyin City,Jiangsu Province,China
Tel
:+86-510-86518888
Office
:+86-510-86505888
Fax
:+86-510-86503888
Tel
:+86-13961612888
P.C.
:214401
Website
:www.foundmach.com
        www.foundmach.com.cn
Email
:
Steven@found-machine.com
Copyright © 2023
JIANGYIN FOUND DYEING PRINTING MACDINERY COMPANY