Knitting Series
Tatting series
Towel Series
Digital Series
The majority of the community:
In this announcement, the process flow, as well as specifications and parameters, may be different from the actual products. It's intended to prevent unfair competition and theft of trade secrets. If you are interested in our products, please call 0510-86518888 to ask for product details! Waiting for good news.
Knitting Series
» Home » Products
Knitting Open Width Continuous Bleaching Pre-treatment Combined Machine
Features
Open width scouring and bleaching ranges are applicable to make moderate wet treatment to cotton fabric and blends,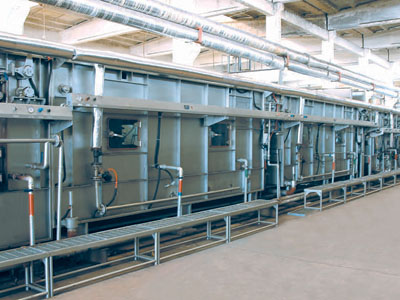 mixed spinning, woven fabrics and fine delicate, high spandex content and fabric which is easy to crimp, and all types of sensitivity of knitting fabric, so that the fabric in the low-tension transmission, infiltration, continuous steaming, rotating drum spray washing. Compare with the overflow machining processing, eliminating the degrees of nozzle and rubbing parts against the gray fabric, therefore reducing the problems of the fabric in the process of folding, sanding, so significantly improved product quality, which is an effective way to process high tech or high value added products, also can be energy-saving emission reduction, clean production.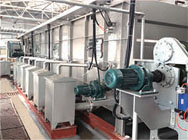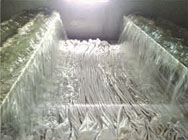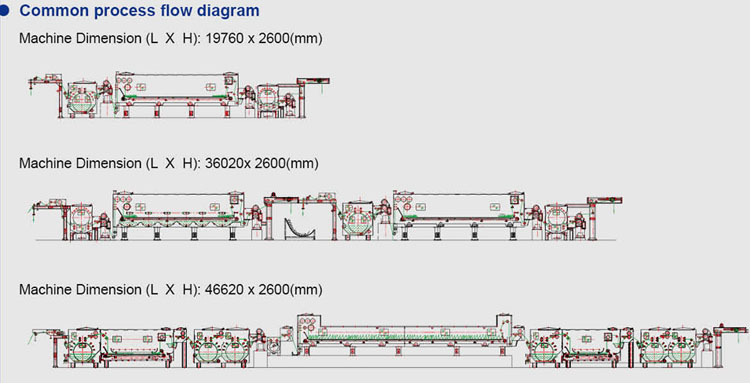 Contact Us
Add
:No.1,Qingyang Economic Zone,Jiangyin City,Jiangsu Province,China
Tel
:+86-510-86518888
Office
:+86-510-86505888
Fax
:+86-510-86503888
Tel
:+86-13961612888
P.C.
:214401
Website
:www.foundmach.com
        www.foundmach.com.cn
Email
:
Steven@found-machine.com
Copyright © 2023
Jiangyin Found Dyeing & Printing Machinery Co., Ltd.