Knitting Series
Tatting series
Towel Series
Digital Series
The majority of the community:
In this announcement, the process flow, as well as specifications and parameters, may be different from the actual products. It's intended to prevent unfair competition and theft of trade secrets. If you are interested in our products, please call 0510-86518888 to ask for product details! Waiting for good news.
Complete and stringent quality assurance system:
Fuda Printing and Dyeing Machinery Co., Ltd., has a history of 24 years of professional manufacturing printing and dyeing machinery, is the executive director of the unit of the China Household Textile Industry Association and China Dyeing and Printing Industry Association member companies, the 2003 National Innovation Fund winners, Jiangsu Province High-tech enterprises, took the lead through the ISO9001: 2000 quality management system certification.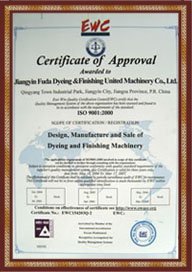 Advanced and precise processing equipment:
The company has introduced the Bystronic laser processing center, the Netherlands Baylor CNC bending machines and other advanced processing equipment, to ensure high-precision machine manufacturing and internal quality, design and manufacturing capabilities to achieve the advanced level of the domestic printing and dyeing machinery manufacturing.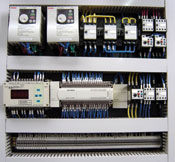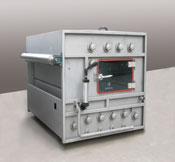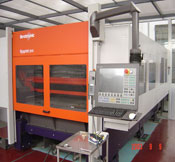 Contact Us
Add
:No.1,Qingyang Economic Zone,Jiangyin City,Jiangsu Province,China
Tel
:+86-510-86518888
Office
:+86-510-86505888
Fax
:+86-510-86503888
Tel
:+86-13961612888
P.C.
:214401
Website
:www.foundmach.com
       www.foundmach.com.cn
Email
:
Steven@found-machine.com
Copyright © 2023
JIANGYIN FOUND DYEING PRINTING MACDINERY COMPANY